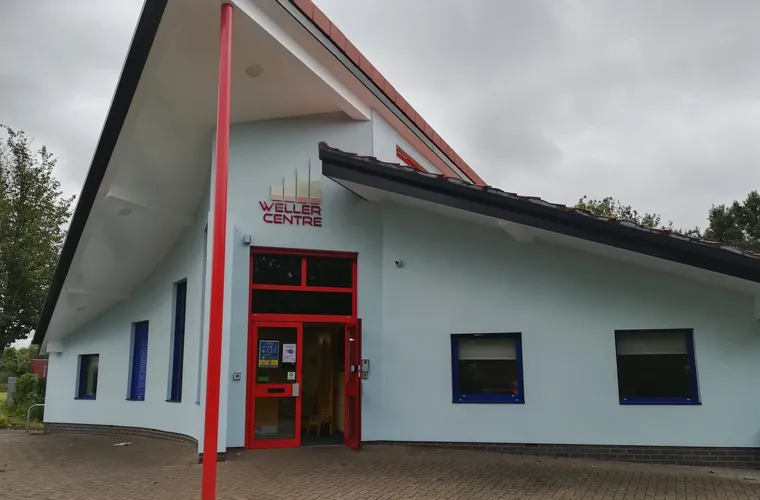 The Caversham Muslim Association (CMA) has been established by Muslim residents of Caversham with aims to promote Islam and the wellbeing of its followers.
The CMA commits itself to serving the needs of Muslims living in Caversham and aims to contribute positively to their development and enhance their capabilities to become successful and effective participants in society. Furthermore, it will promote Islam and dispel misinformation about this great religion through positive interaction and dissemination of accurate literature detailing 'true Islam' according to the Quran and the way of the Prophet Mohammed (Peace Be Upon Him), thereby building a harmonious society.
Muslim Community in Caversham
The CMA is a small charity with an agreed constitution and with a broad set of aims and objectives, beyond quran classes for children.
It encompasses both social and political engagement to advance the needs of our youth, women and wider community, and commits to positive engagement with other faith groups who are our community neighbours.